The brown color is neutral, earthy, natural. It offers a very wide range of shades – from beige, through copper, to chocolate and chestnut. Brown symbolizes calm, balance, security. The brown sofa brings a feeling of comfort, coziness, warmth and harmony. It easily fits into any interior. In addition, the brown color is one of the most practical when it comes to furniture, as it is easy to maintain and can be easily combined with flooring, walls and interior textiles in all colors.
The brown sofa can be combined with soft, muted and neutral tones such as beige and gray, as well as with bright contrasting colors such as mustard, turquoise, indigo.
The color brown is associated with nature, the earth, the tree. Its various shades such as cappuccino, coffee, chocolate make it suitable for any interior style.
Sofa in beige shades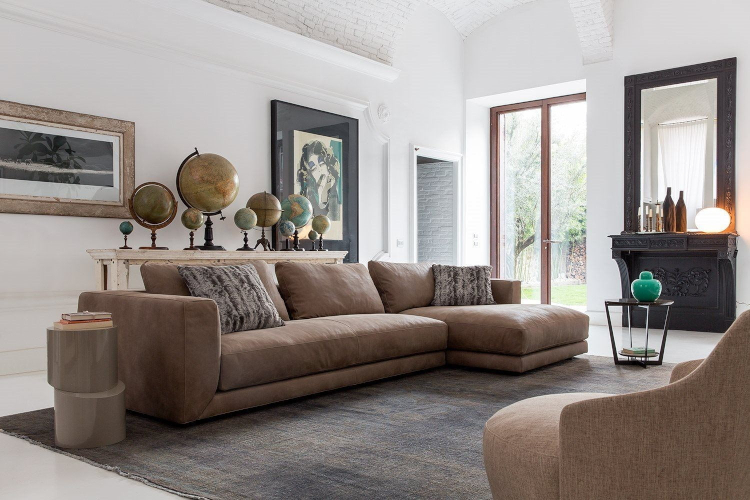 The beige sofa is a good choice for any room. It will easily combine with other textiles and furniture. If you want a calm atmosphere, combine it with other shades of brown such as coffee or chocolate, gray, white. To "move" it, add colorful decorative pillows in cheerful colors such as yellow, green, purple, pink or colorful carpet.
Brown sofa in a minimalist style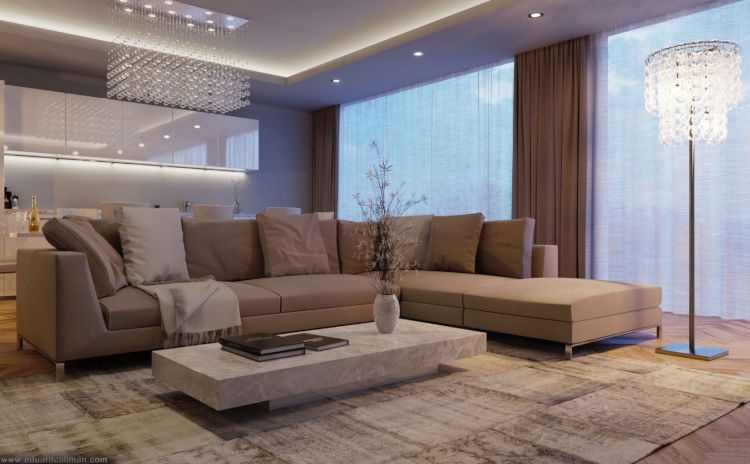 For rooms in a minimalist style you can bet on any shade of brown. In this case, the sofa is one color, with straight and strict lines.


Signs of coronavirus infection
Sofa in copper brown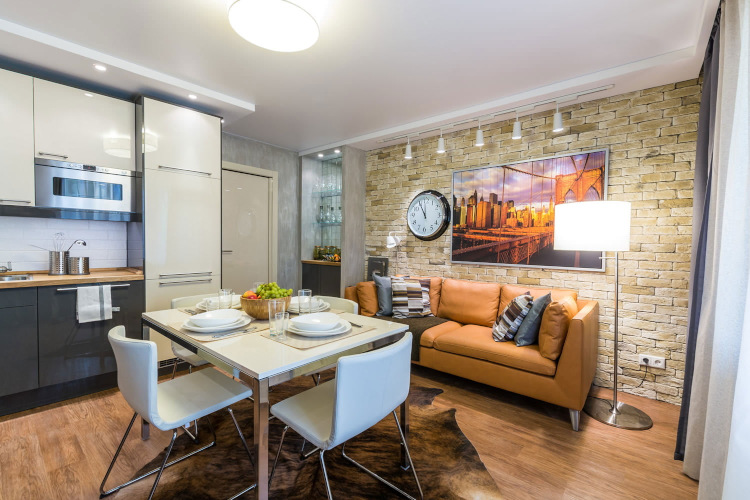 The sofa in shades of copper or bronze is suitable for both modern and retro or classically furnished living rooms or kitchens.
Brown sofa in the nursery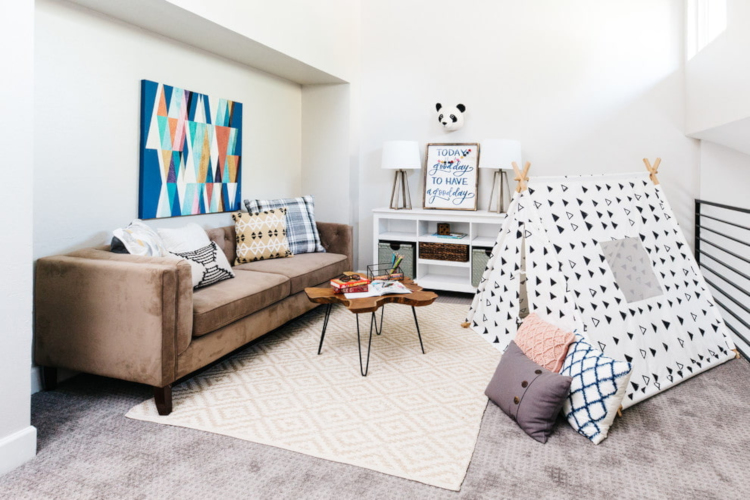 The brown sofa is an excellent choice for the children's room, mainly because of the easy maintenance of the color. In addition, it gives peace, harmony, improves memory.
Leather brown sofa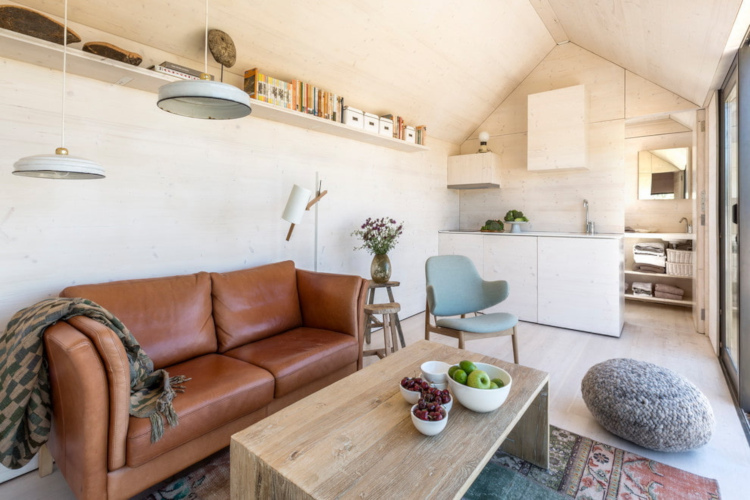 The most attractive upholstery for the brown sofa is leather. It can be artificial or eco leather. As it is an earthy and natural color, the sofa looks very natural, dressed in leather.
Industrial style sofa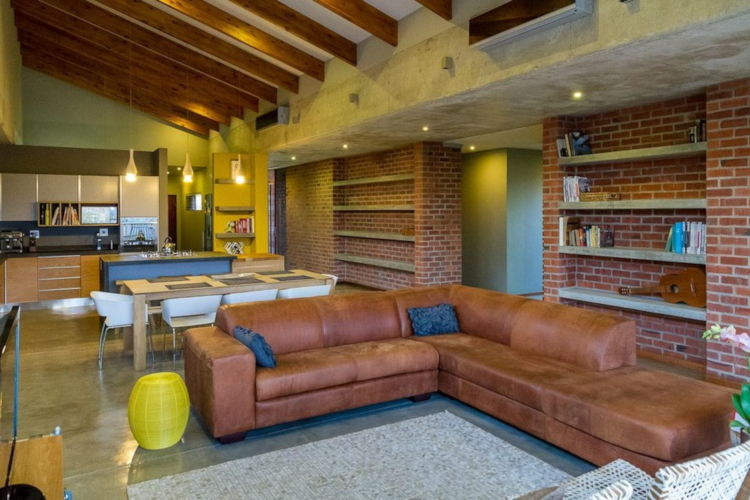 The brown sofa is probably the best choice for loft-style rooms. It goes well with bronze, black, gray, oil green, mustard, which predominate in the industrial interior.
Scandinavian style sofa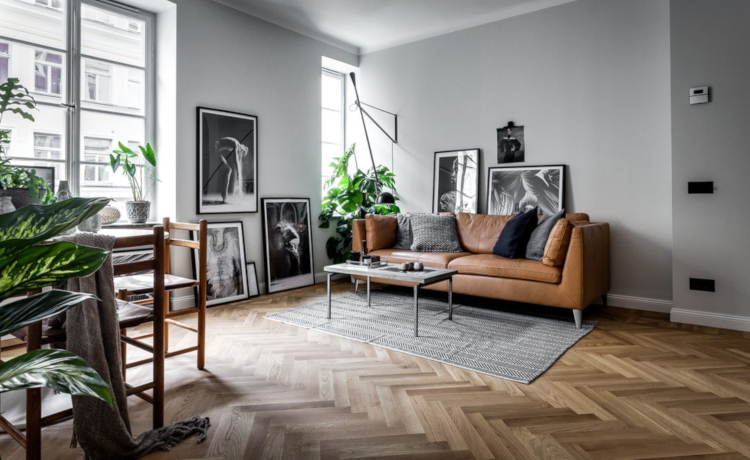 The brown sofa is an excellent solution for the Scandinavian interior. It fits perfectly among the white, gray and blue, predominant tones.
Eco style sofa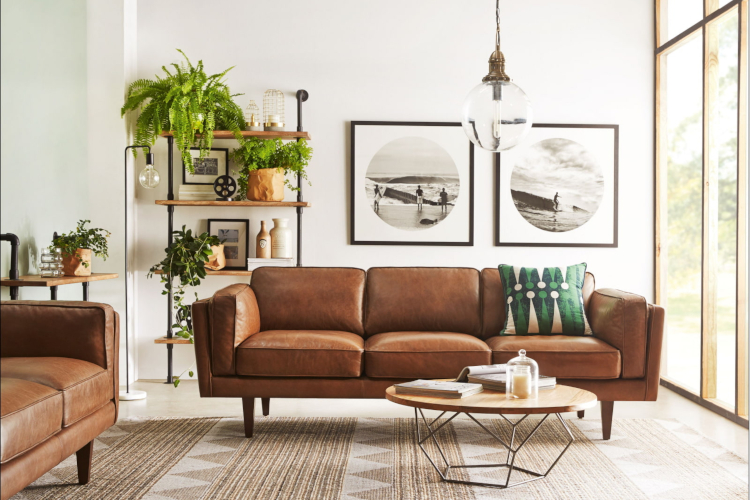 For the eco style, the brown sofa is undoubtedly the best choice. It harmonizes perfectly with green plants, natural wood and stone, warm earthy shades.